While you are having a meal or breakfast or a beverage, have you ever thought about how it's made? Most of them go through some kitchen appliances before coming onto your plate! From ancient times to now although the methods of cooking like frying and boiling stayed the same, the appliances with which we process our food changed. So here we will discuss the Top 10 Kitchen Appliances that help us in our daily life.
Top 10 Kitchen Appliances
Toaster
In our daily busy lives, we all prefer a quick breakfast to make it to our workplaces on time. So in this context, a toaster makes a big difference. We can just heat the bread in a toaster and add some topping to it and our breakfast is ready. This just takes two minutes. So a toaster in your kitchen is a must to make your mornings hassle-free and snappy.
Coffee Machine
Many have a habit of drinking coffee early morning. Coffee is the most consumed beverage worldwide. These days coffee machines are coming with a great deal of technology and can make various types of coffee like espresso, cappuccino, etc. Coffee is a great mood enhancer. So if you are also a coffee person, better keeping a coffee machine in your kitchen.
Mixer
Suppose you want to make peanut butter or chutney by yourself then these mixers are used to make the given raw material into powder or paste in the least amount of time and that's the reason why every household makes sure a mixer in their kitchen
Electric cooker
Rather than cooking rice manually, these days electric rice cookers are coming up with automatic functions. With these, you just have to put the rice and adequate amount of water accordingly and it does the rest and offs the cooker without your intervention.
Stove
Now, this needs no explanation or introduction as the whole kitchen itself is made around it. All the ingredients wherever they are coming from I.e from the grinder, mixer, fridge, etc all have to join the vessels on the stove to make a meal.
Grinder
While the mixer is used for small quantities, the grinder is used to make the paste out of pulses and cereals in bulk. Usually, they are called wet grinders as they are used to make a wet porridge kind of material out of cereals and water provided. Usually, this paste is stored in a refrigerator and is used daily to make dishes.
Microwave Oven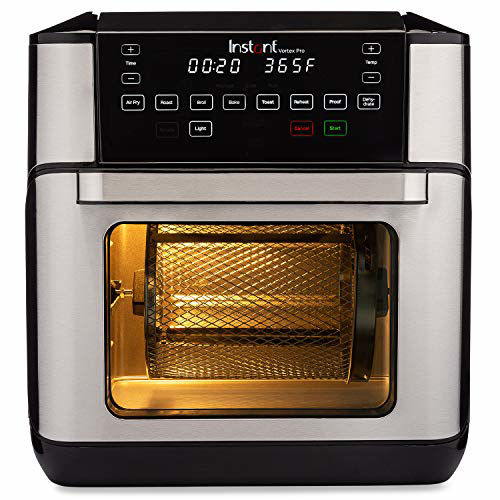 These days people are getting busy and do not even have time to cook food. A microwave oven is a good appliance for such people as they can purchase readymade food and can heat it in the oven just before eating. It also assists in cooking items evenly all across. It is very effective in baking hence every bakery uses it.
Water Purifier
Many water sources are being polluted with industrial waste and sewage waste. To maintain a hygienic lifestyle at home a water purifier is a must. Usually in many areas water comes with many unwanted salts diluted in it. A water purifier in your kitchen filters out these salts and give good and drinkable water for your cooking purposes.
Refrigerator
A refrigerator is an inherent part of a modern kitchen. Preserving the groceries and also cooked food at times is a must and a fridge helps you always in that aspect. Modern refrigerators are also equipped with deep freezers which come in handy to chill your beverages.
Pressure cooker
A rice cooker and a pressure cooker are different because in a pressure cooker along with the heat we also use the pressure of steam to build up and cook our food fast. With this pressure cooker, many lentils can be prepared very quickly.
Top 10 Kitchen Appliances on GetUSCart
3) Black Philips Fry/Grill Pan
4) Prepworks by Progressive Nut Chopper
5) Cooking Concepts Turkey Baster
6) BLACK+DECKER 6-Speed Hand Mixer
7) 3 Tier Rectangular Serving Platter
8) Olive Oil Dispenser Bottle Set
10) Chef Knife,FANTECK Kitchen Knife
Conclusion
Hence these are the mostly used Kitchen appliances that assist us in our daily cooking activities. Hope our blog Top 10 Kitchen Appliances helps makes you learn about the equipment in your cooking space better.
Related Content:
1. TOP 10 HOME APPLIANCES          2. TOP 10 TOYS AND GAMES
3. TOP 10 ELECTRONIC GADGETS    4. BEAUTY AND PERSONAL CARE PRODUCTS