Mobile phones have become indispensable nowadays. Most people use them for communication purposes. However, they are not just used for talking. You can now do many things with your mobile phone. For example, you can take pictures, play games, watch videos, listen to music, etc. All these activities require accessories to get a better user experience. So in this blog we gathered and described  Top 10 Mobile Accessories for you.
Top 10 Mobile Accessories
Headphones
Headphones are great accessories for any smartphone user. They allow you to listen to music while working out, commuting, or just relaxing at home. There are many different types of headphones, including wired, wireless, Bluetooth, earbuds, and over-ear headphones. You should always choose headphones that fit comfortably and securely around your ears. If possible, try to find ones that have a microphone built in, so you don't need to carry a separate device.
Mobile Phone Cases
One of the most popular accessory is the mobile phone case. There are different types of cases depending on what kind of activity you want to perform with your phone. Here are some of the best mobile phone cases.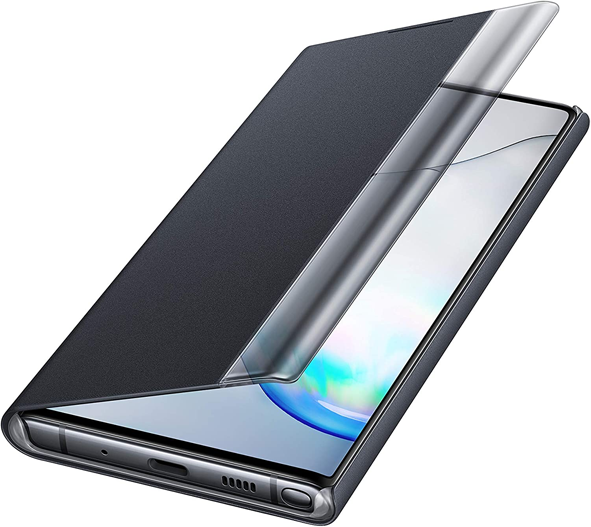 Car charger
If you're constantly on the go, you'll want to make sure you have a car charger handy. A car charger is useful if you're going to be using your phone while driving. It's also good to keep in your vehicle if you plan on charging your phone overnight. Make sure you get a car charger that fits your phone model, otherwise you may end up damaging your phone.
Battery case
A battery case is a convenient way to store extra batteries. Most cases hold two to four batteries, depending on the size of the case. Cases are especially helpful if you use your phone frequently throughout the day. Having extra batteries on hand means you won't run out of power mid-conversation.
Order Online USA Products from India @GetUSCart
USB cable
USB cables are useful for connecting devices together and transferring data between them. Many smartphones now charge via USB ports, so having a spare cable is a good idea. Cables vary in length, so make sure you buy one that matches the port on your phone.
Ear buds
Ear buds are small speakers that fit inside your ear canal. They are great for listening to music without disturbing others around you. Ear buds are often included with certain phones, but they can also be purchased separately.
Screen protector
Screen protectors are thin pieces of plastic that cover the screen of your phone. They help prevent damage to your phone's display and are particularly useful if you drop your phone regularly.
Power Bank
Power banks are portable chargers that store electricity. For those who travel a lot they can be very usefull. You can charge your phone using a power bank where ever you go. There are many sizes of power banks with various mAh capacities for you to choose from.
Bluetooth Speaker
A speaker is a device that produces sound. Speakers come in various sizes and shapes. Small speakers are good for playing music at home. Large speakers are ideal for parties and events.
Wallet/Purse Organizer
Wallet organizers are compact bags that organize your credit cards, cash, and other personal items. These are useful for keeping track of your money and valuables. If you use UPI applications like PhonePe, it will be like money in and on your mobile phone!
Top 10 Mobile Accessories on GetUSCart
GetUSCart delivers best quality products from USA to India within 7 to 10 days.
1) Samsung EF-ZN970CBEGUS Galaxy Note10 Case
2) Tab S7 Pen Nibs/Tips Replacement for Samsung Galaxy Tab
3) New Google Pixel / Pixel 2 / Pixel 2 XL - Quick Fast Data Charging Cable
5) Mini Smartphone iLight 11 Pro
6) Dummy Phone Display Model Compatible with Apple
7) GOGODOG BlackBerry Keyone Case Full Cover
8) Fake Phone is A Replica That Looks and Feels Like The Real Phone Compatible with Phone 11
10) Ayake Black Screen Replacement for iPhone 7 4.7"
Conclusion
So, these are the various mobile accessories that are in trend. However, you may have been using or have used most of these things for your daily activities but we hope our blog made you learn a little more about these things and help you get some insight for your future purchase.
Related Content:
1. BEAUTY AND PERSONAL CARE PRODUCTS     2. TOP 10 ELECTRONIC GADGETS