Toys and Games are very important for physical and mental growth, especially for children. Do you remember how much you craved to play with the toy that was advertised on TV when you are a kid! The same is with the children of every generation. In this blog, we will discuss the Top 10 Toys and Games that are popular today.
Table of Contents
Top 10 Toys and Games
1. Lego
2. Barbie
3. Funko Pop
4. Beyblades
5. UNO
6. Mad Ball
7. Hopscotch
8. Tekken
9. PUBG
10. 2 Cars
Top Toys & Games on GetUSCart
Conclusion
Top 10 Toys and Games
Lego
Lego toys are very famous in the children's toy market. They are also known to develop creativity in children as they play with them. with the lego bricks, children are supposed to make or construct something they like. With the same amount of bricks, multiple shapes can be formed and this making of creative formations leads to the blossoming of ingenuity in children.
Barbie
Barbie dolls are famous all over the world. They are especially liked most by girls of early ages. Many girls like to collect barbies as a hobby and play with imagining characters of them. There are various models of barbies with various hairstyles and different dresses and sizes for the children to choose from.
Funko Pop
These are very realistic miniature crafts of characters we see in movies and series. Children love to play with them as they are relatable to what they watch on television. Especially the character toys of Dwight Schrute from office series and Batman are adorable. This Funko Pop has toys from Marvel to Anime.
Beyblades
Have you seen the Beyblade cartoon series on Cartoon Network? This toy is an extraction from that series that became soo popular. Children like to play with them and fight with their Beyblades imitating their cartoon heroes. This works just like any 'top'. It is rotated with a plastic stripe in a bowl-like structure.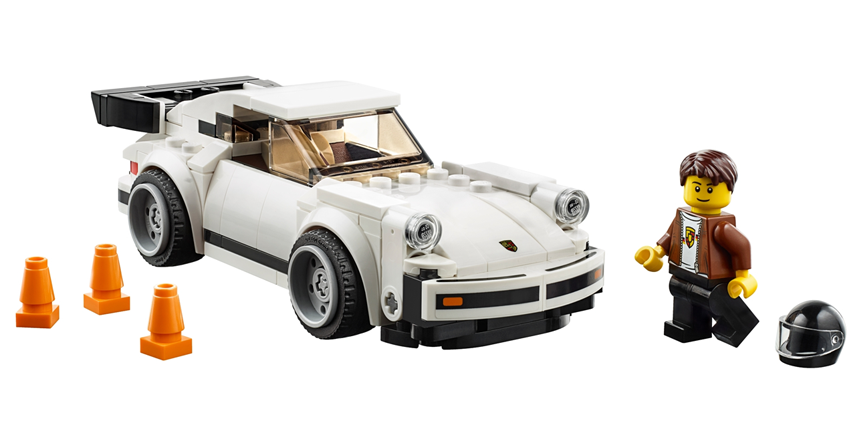 Order Now Best Quality Toys and Games Online @GetUSCart
UNO
UNO cards are famous throughout the world as they are good to play in gatherings like rummy but just usually. They are a great pass time for children in their summer holidays. Usually, children play with their relative's children at gatherings or just with their friends.
Mad Ball
This game is played in the countryside. It is just like a throwball or dodgeball. In villages and schools, children play it gathering together. It involves running and throwing which keeps the limbs fit and makes the body healthy.
Hopscotch
It is a game most popular in villages. Usually, girls of younger ages like the game. It involves drawing boxes on the ground to make a pitch to play and they hop in the boxes with the first two legs and then as the game intensifies they are supposed to hop with just one leg. This game develops balance in children.
Tekken
It is one popular video game almost every child knows. It is usually played with a gaming console. The gaming console is equipped with joysticks with which multiple moves can be made. It is a very satisfying game for children.
PUBG
In today's game world nothing is as popular as PUBG. It is an interactive game where hundred people join virtually to compete and kill each other. It is a very intense game with all the war and combat stuff with guns and grenades equipped.
2 Cars
This is a game developed by Ketchapp and is a casual game. This game is made to bring coordination between the right and left hemispheres of the brain. It involves collecting boxes of particular shapes simultaneously with both cars moving parallelly.

Top Toys & Games on GetUSCart
1. LEGO Speed Champions McLaren Senna Building Kit
2. Ultimate Mirror Chrome Aerosol Paint
3. LEGO Minecraft The Coral Reef
4. Funko Pop! TV: The Office - Dwight Schrute
5. Dheera Inflatable Water Hammock
6. Disney and Pixar Cars Color Changers Lightning McQueen
8. 12 Inches Penguin Stuffed Animal
9. LEGO Friends Heartlake City
10. 12 Inch Soft Body Baby Doll
Conclusion
So, these are the top 10 toys and games that are relevant for current generation children. We hope this blog helps you in figuring out which toy or game you want to buy for your child. By the way, you can order the best toys and games from the USA on through GetUSCart online.
Related Content:
1. ONLINE SHOPPING FROM USA TO INDIA 2. BEAUTY AND PERSONAL CARE PRODUCTS